The preview images for Ragna Crimson episode 2 were revealed on Thursday. The new episode will be released on HIDIVE with English subtitles on Saturday, October 7. Fans can check out the preview images below: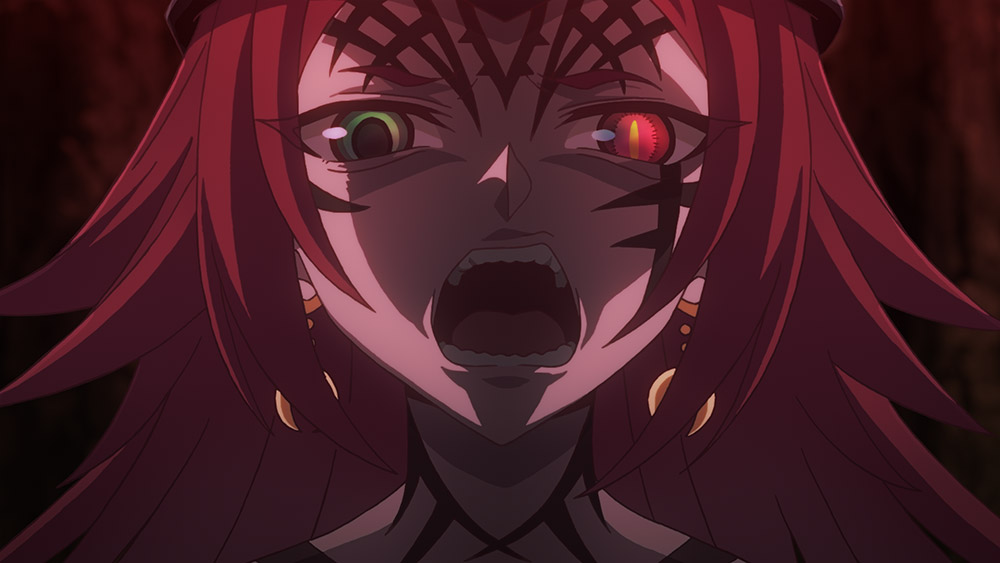 Also read:
Ragna Crimson Anime Premiere – The First OP MC of the Season Makes a Strong Debut
Ragna Crimson Anime Releases Creditless Opening Theme
Ken Takahashi is directing the series at studio SILVER LINK., making it the studio's fifth anime project of the year. Deko Akao is handling the script and series composition while Shinpei Aoki is in charge of the character designs. Chiaki Kobayashi, known recently for his roles as Gabimaru from Hell's Paradise and Mash from Mashle: Magic and Muscles, voices the main male protagonist Ragna. He's joined by co-star Inori Minase, known for her roles as Rem in Re: Zero and Hestia from DanMachi, who voices Leo.
Ragna Crimson is an anime adaptation of the manga created by Daiki Kobayashi, which began serialization in Square Enix's Monthly Gangan Joker in March 2017. The series is currently ongoing and has a total of 12 volumes. Square Enix is also publishing the manga in English with the first 10 volumes already available in print. Ragna Crimson Volume 11 (English) is set to release on November 21, 2023. Kobayashi's other works include Sky Blue (2010) and Satsui no Senki (2014). There is currently no available data on Ragna Crimson circulation numbers.
HIDIVE describes the plot of Ragna Crimson as such:
Ragna teams up with the enigmatic Crimson to stand against the dragons menacing the world. Although Crimson's motivations are mysterious, his goal and Ragna's perfectly align, and together they'll vanquish the dragons once and for all.
Ragna Crimson episode 2 will be released on October 7, 2023.
Source: Official Website
©︎ Daiki Kobayashi / SQUARE ENIX / "Ragna Crimson" Production Committee
After AnimeCorner